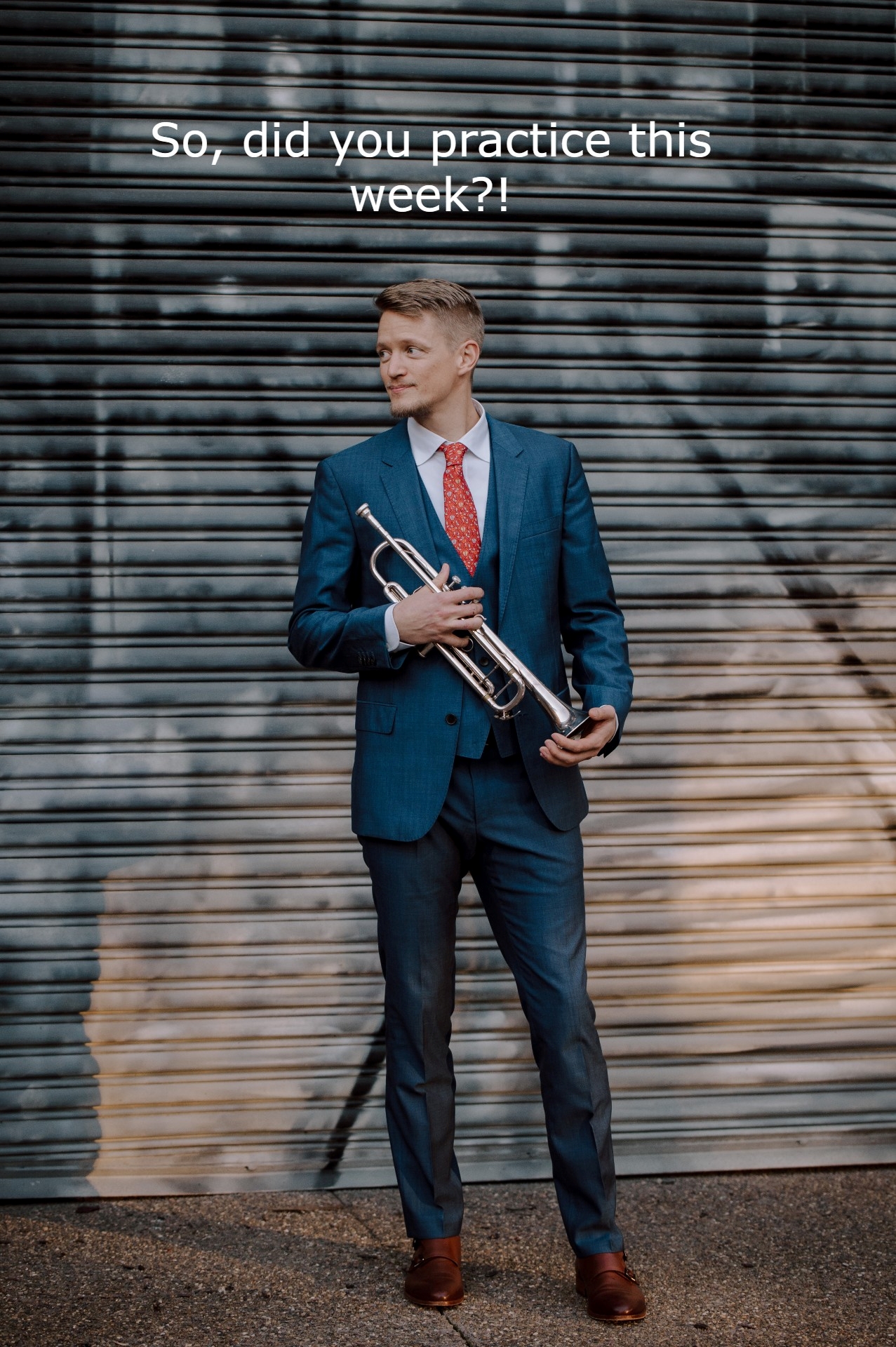 I teach trumpet lessons out of my home in Pittsburgh, PA as well as virtually. I accept students of all ages and abilities. My goal as a teacher is to teach students fundamental concepts of trumpet playing and musicality. Understanding these concepts will enable the student to correctly approach the trumpet and make music with joy and ease.
Private lessons are available on a weekly or semi weekly basis depending on the needs of the student.
To contact me for lessons or other opportunities, use the information found below. Thank you!
Rates
1 Hour- $60
30 Minutes- $30
Call or Text
(719) 201 – 5428