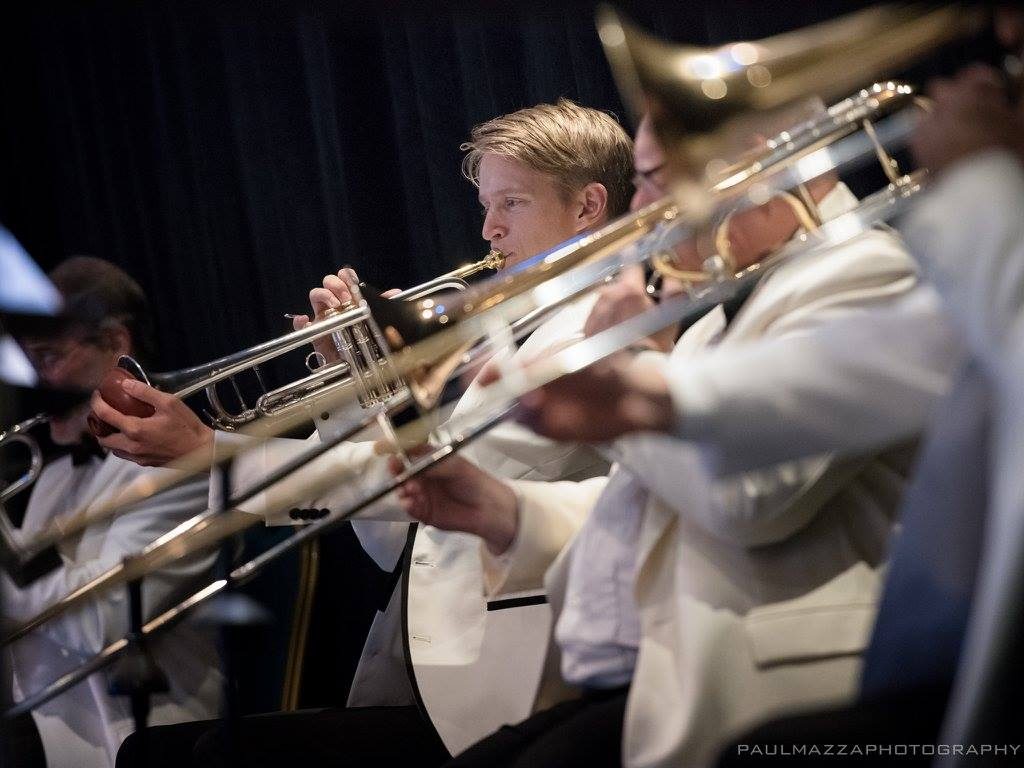 I am a trumpeter living in Pittsburgh, Pennsylvania. I received a BA in trumpet performance at the University of Northern Colorado, a Masters of Music from the University of Louisville, a DMA at the University of Nevada Las Vegas and an orchestral performance certificate from Carnegie Mellon University.
In addition to my role as Principal Trumpet of the Northeastern Pennsylvania Philharmonic, I serve as Third Trumpet in the West Virginia Symphony Orchestra, Third trumpet in the Erie Philharmonic, and trumpet with C Street Brass and The Brass Roots.  As a soloist I have been a national finalist at the MTNA Young Artist Competition, finalist at the Brevard Concerto Competition, a winner of the UNLV Concerto Competition, and featured soloist with The Brass Roots, NEPA Philharmonic, and NEPA chamber series.
I am the trumpet professor at Slippery Rock University where I maintain a lively undergraduate trumpet studio. In addition to my work at SRU I teach out of my home in Pittsburgh. Recent students have made finals at the National Trumpet Competition, received full scholarships and teaching assistantships at music conservatories, and many have gone on to pursue their own teaching careers in regional band programs. As a teacher I work to clearly demonstrate and pass on fundamentals of trumpet technique and musicality to all my students.